Plan, deploy, manage
Lifecycle
Best in class device management with intelligent automations and proactive intervention.
The Yanzi Lifecycle tool simplifies all steps from planning, installation, verification, maintenance, and re-installation.
Discover, Analyze, Act
Insights
Protect occupant health and increase the effectiveness of your buildings.
Yanzi Insights is an analytics and dashboard tool that provides plug-and-play business insights based on collected data. Insights currently includes analytics for occupancy, wellness, and standards compliance. Live dashboard engages building occupants and increase building value.
Learn More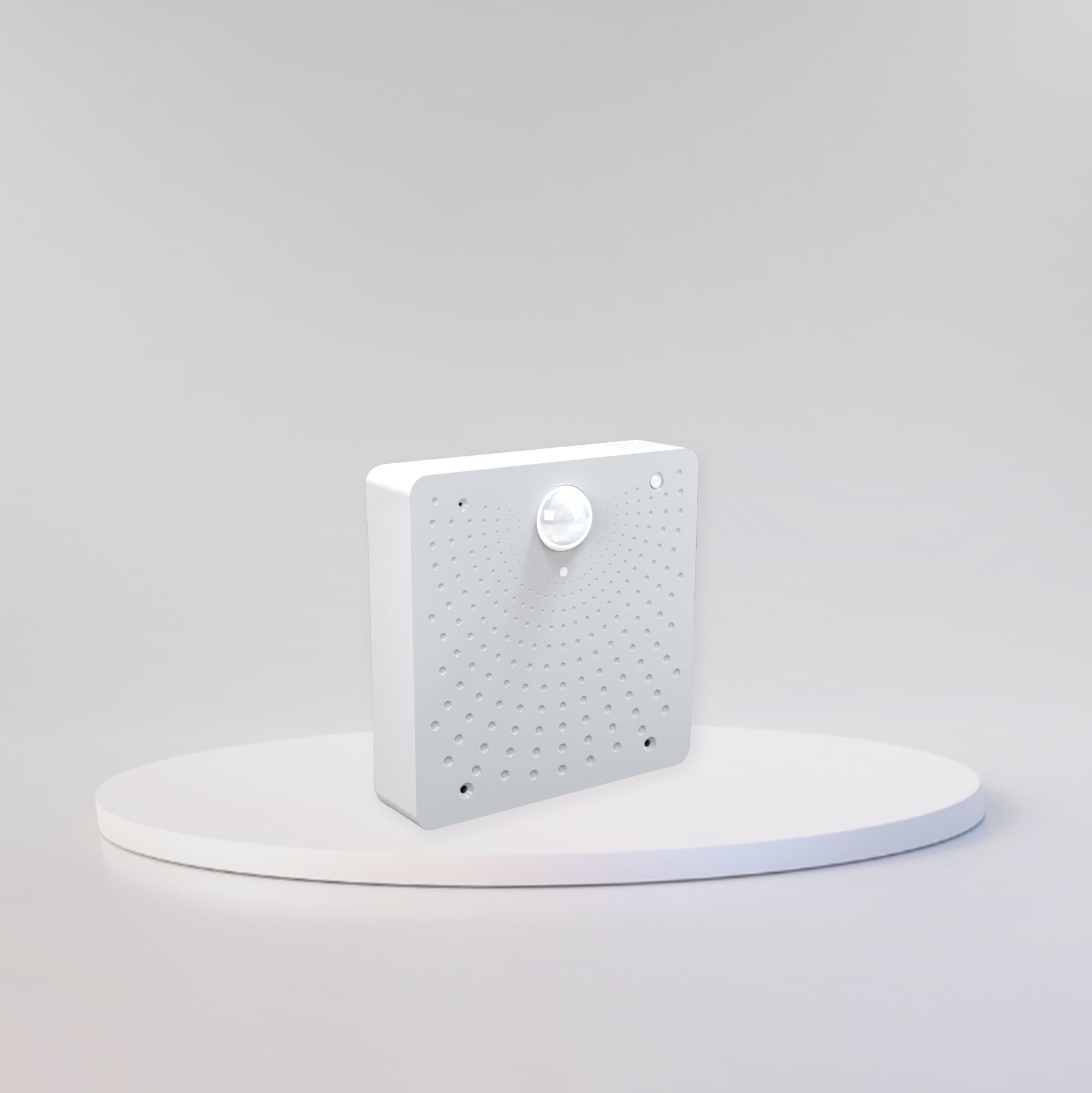 Yanzi Health
Monitors room occupancy & indoor air quality, temperature, humidity, barometric pressure, ambient light and sound pressure
Measures particulate matter in multiple sizes from PM1, PM2.5, and PM10, carbon dioxide (CO2) and VOC Index
Powered by USB-C or PoE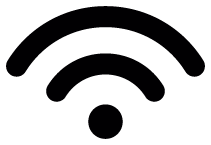 Wireless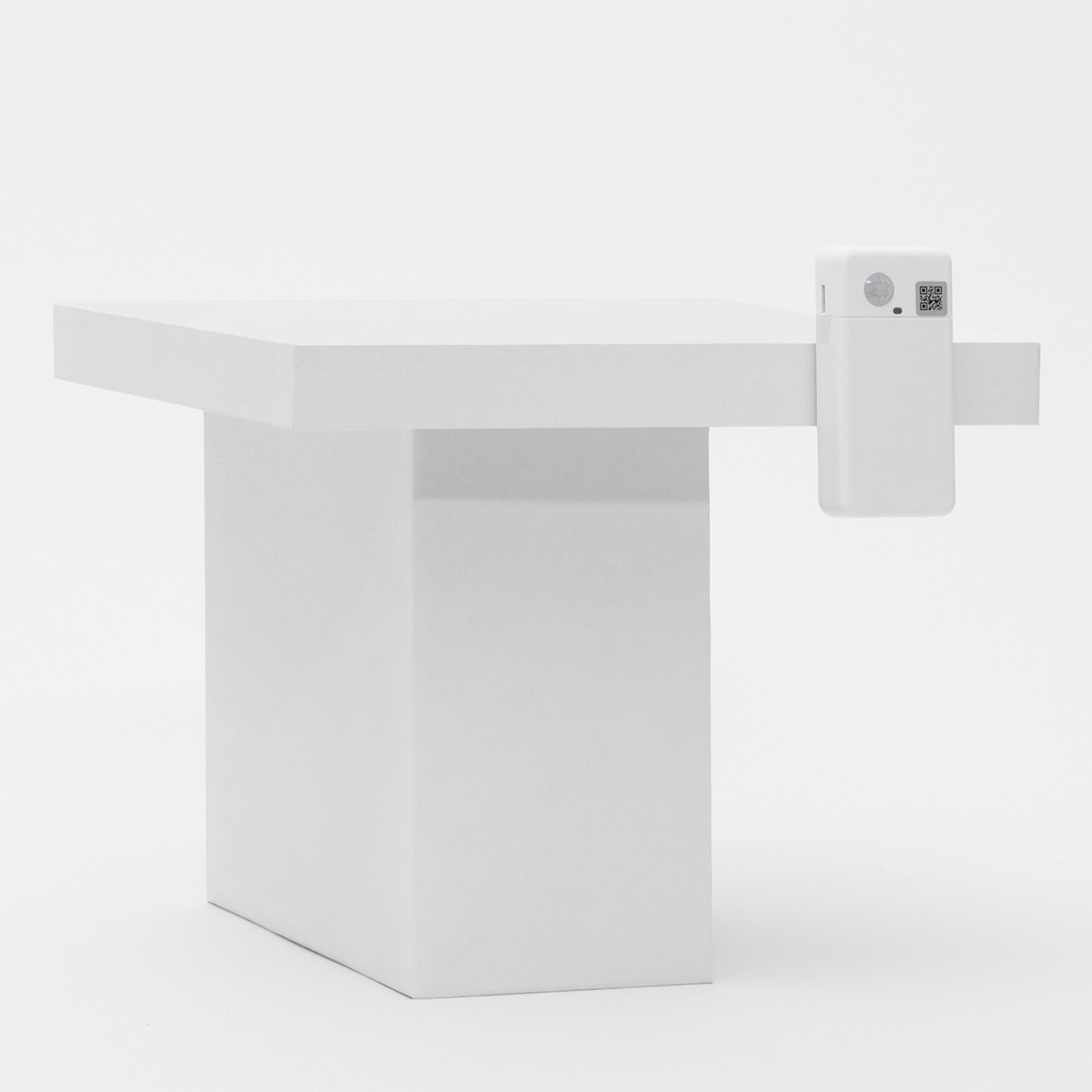 Yanzi Presence Mini
Detects motion
Monitors temperature
Easily mounted directly onto surfaces, no drilling required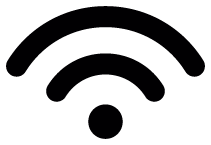 Wireless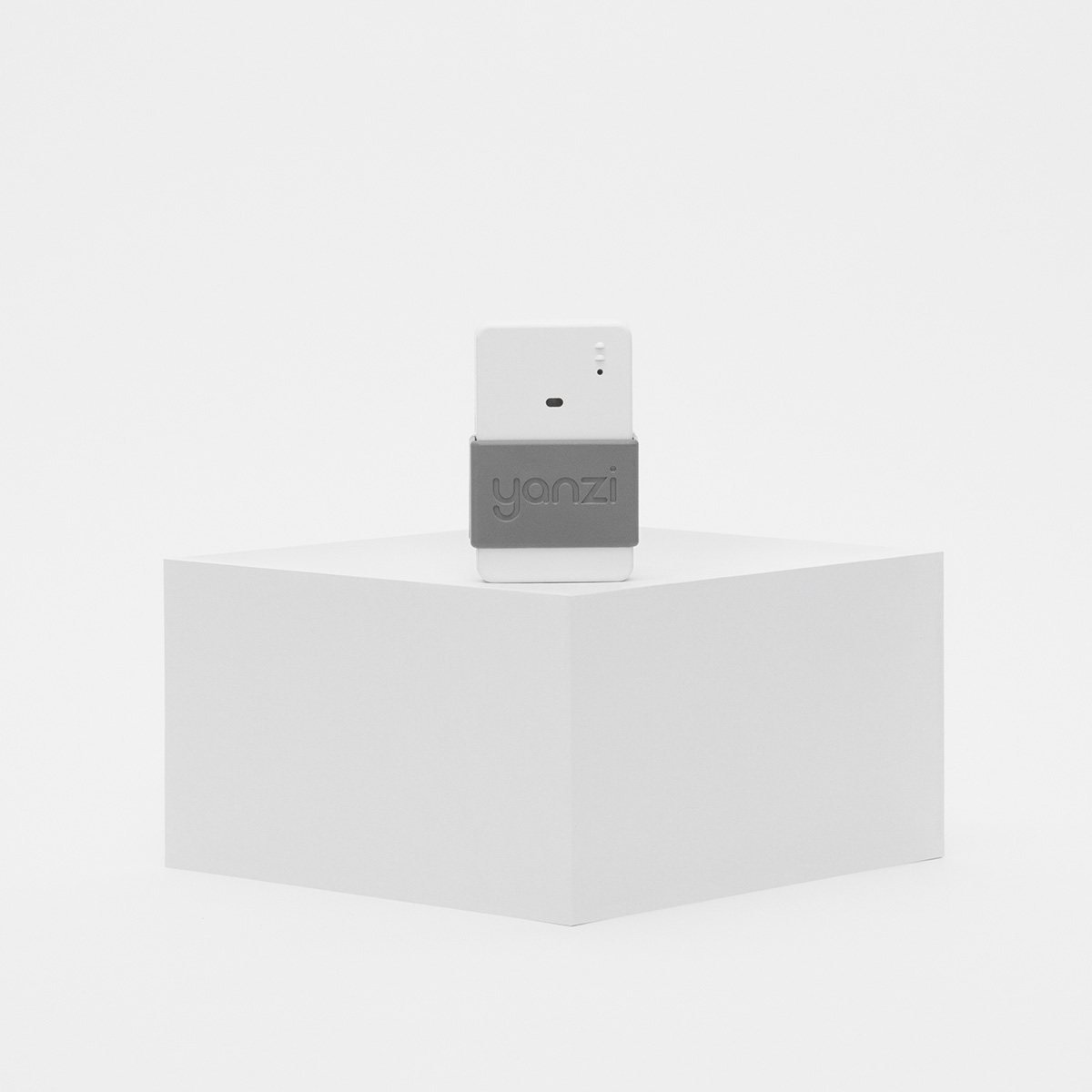 Yanzi Comfort
Monitors air quality, temperature, humidity, barometric pressure and ambient noise
Measures levels of carbon dioxide (CO2) and volatile organic compounds (VOC)
Acts as a mesh node for other Yanzi sensors
Powered from a USB wall outlet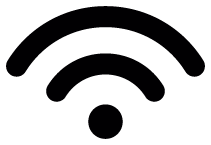 Wireless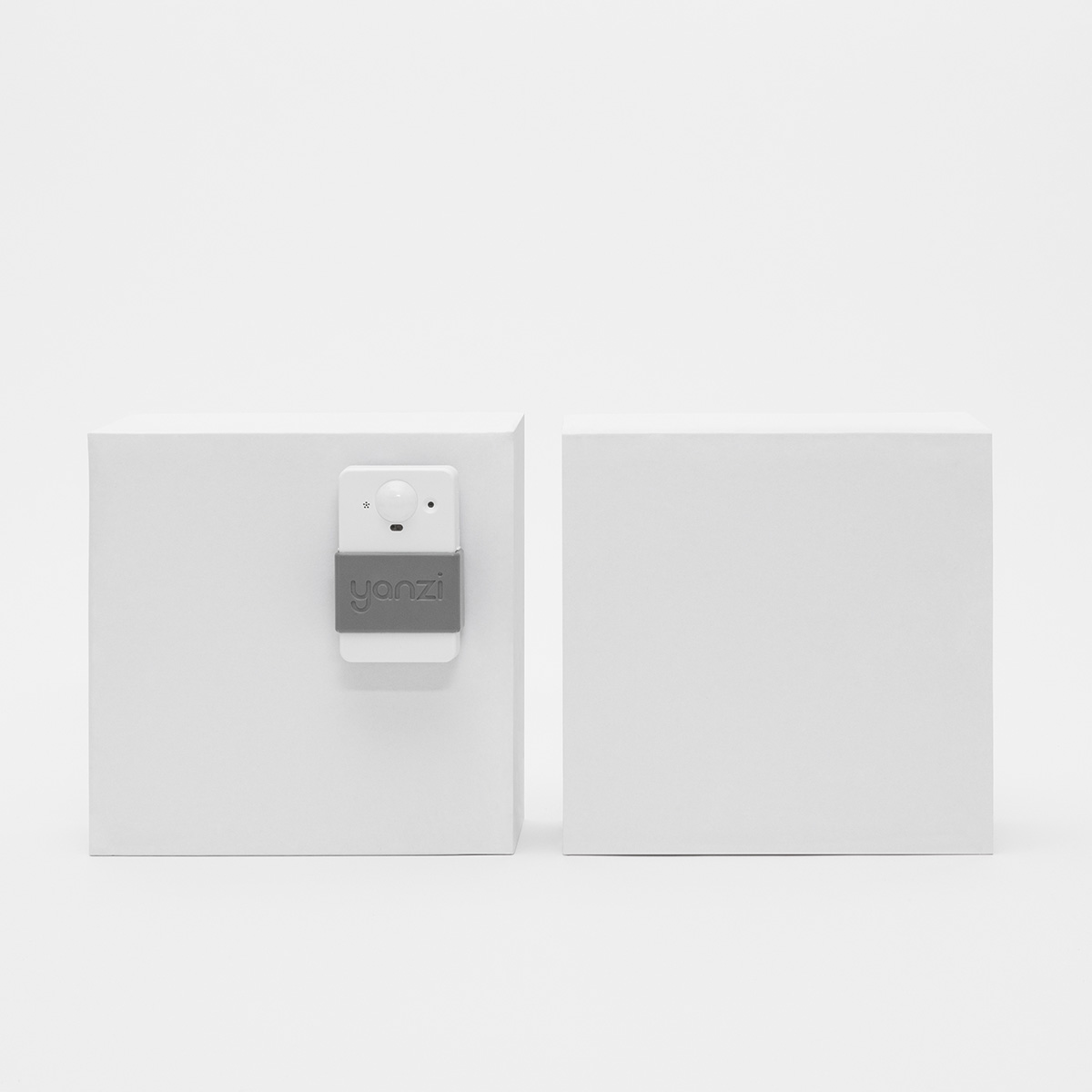 Yanzi Motion+
Monitors occupancy, temperature, humidity, ambient light and sound pressure
Easily mounted directly onto surfaces, no drilling required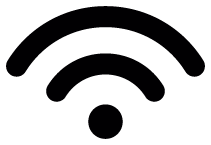 Wireless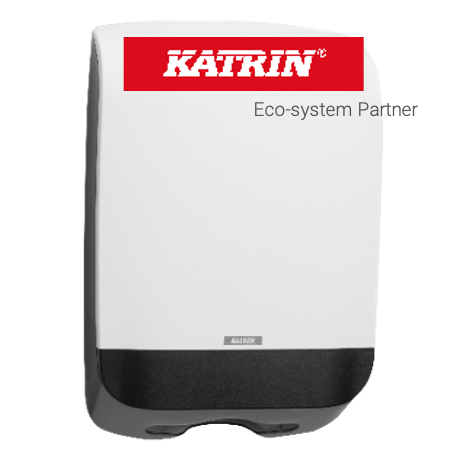 Katrin Hand Towel Dispenser
Dispenser optimized for the smart washroom
Measures detailed usage of towels
Wireless communication over 2.4GHz and 868MHz (Europe)
5+ years of battery operation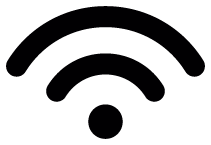 Wireless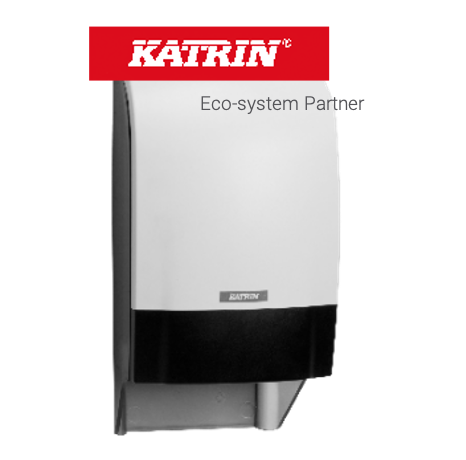 Katrin System Toilet Dispenser
Dispenser optimized for the smart washroom
Measures detailed usage of toilet paper
Wireless communication over 2.4GHz and 868MHz (Europe)
5+ years of battery operation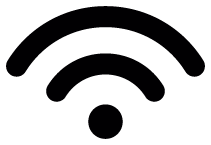 Wireless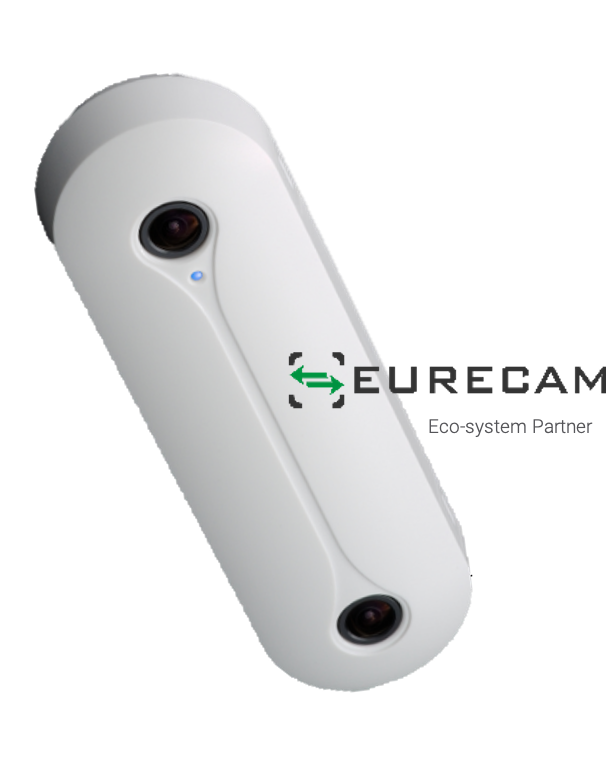 Yanzi Footfall Camera
People counting sensor
Supports multiple people entering and exiting at the same time
Covers multiple types of entries
High dynamic range (HDR) camera allows for accurate people counting also in difficult lighting situations
Accuracy above 95%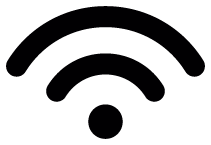 Wireless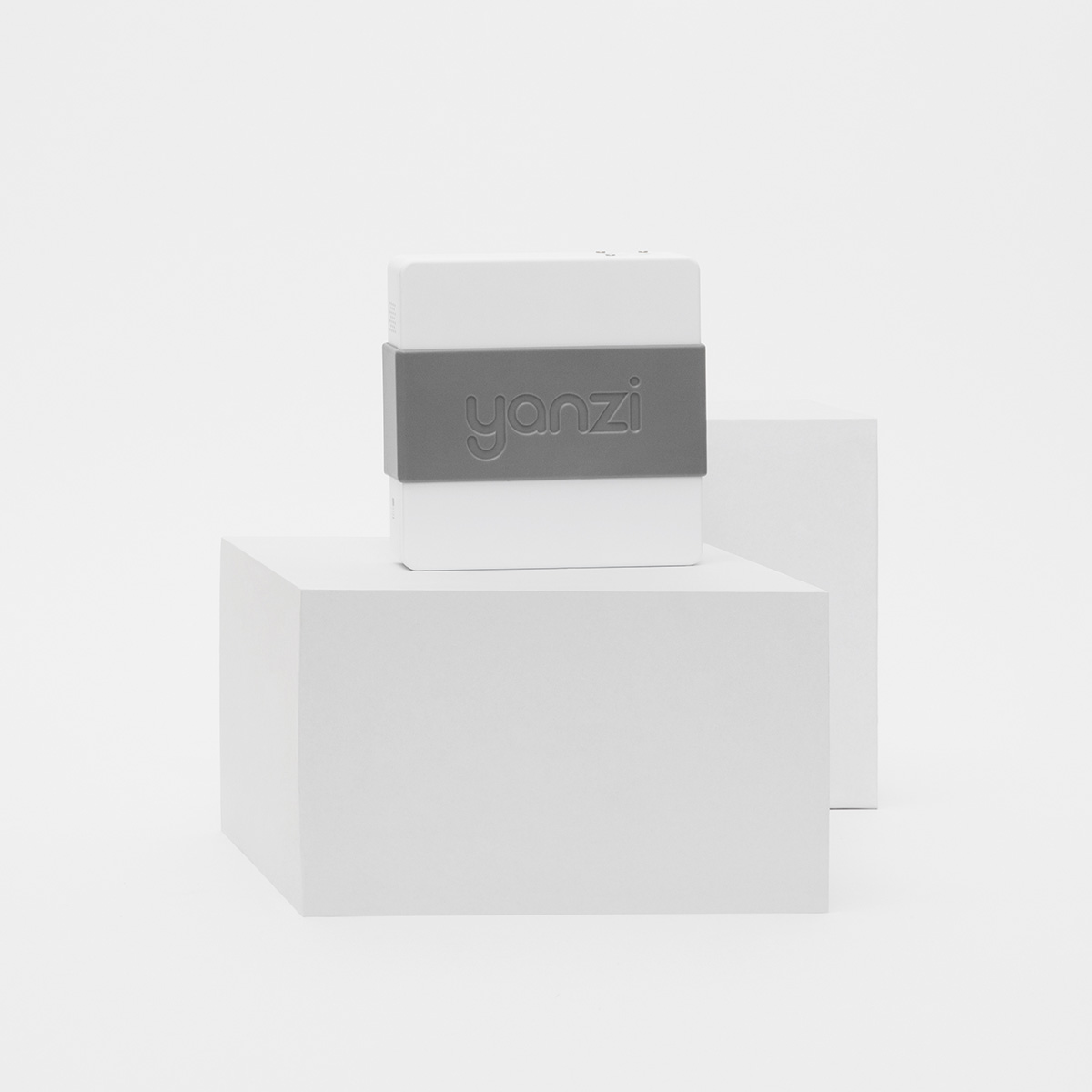 Yanzi Gateway 2
Provides live and historical time-series data
Enables secure communication with the Cloud and has local storage that ensures that data loss is kept to a minimum when the Internet connection is not working
Operates as the brains of the system and with the built-in radio, it creates a wireless IoT network that sensors can attach to
Both wired and wireless communication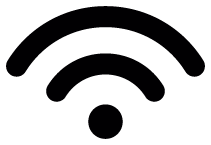 Wireless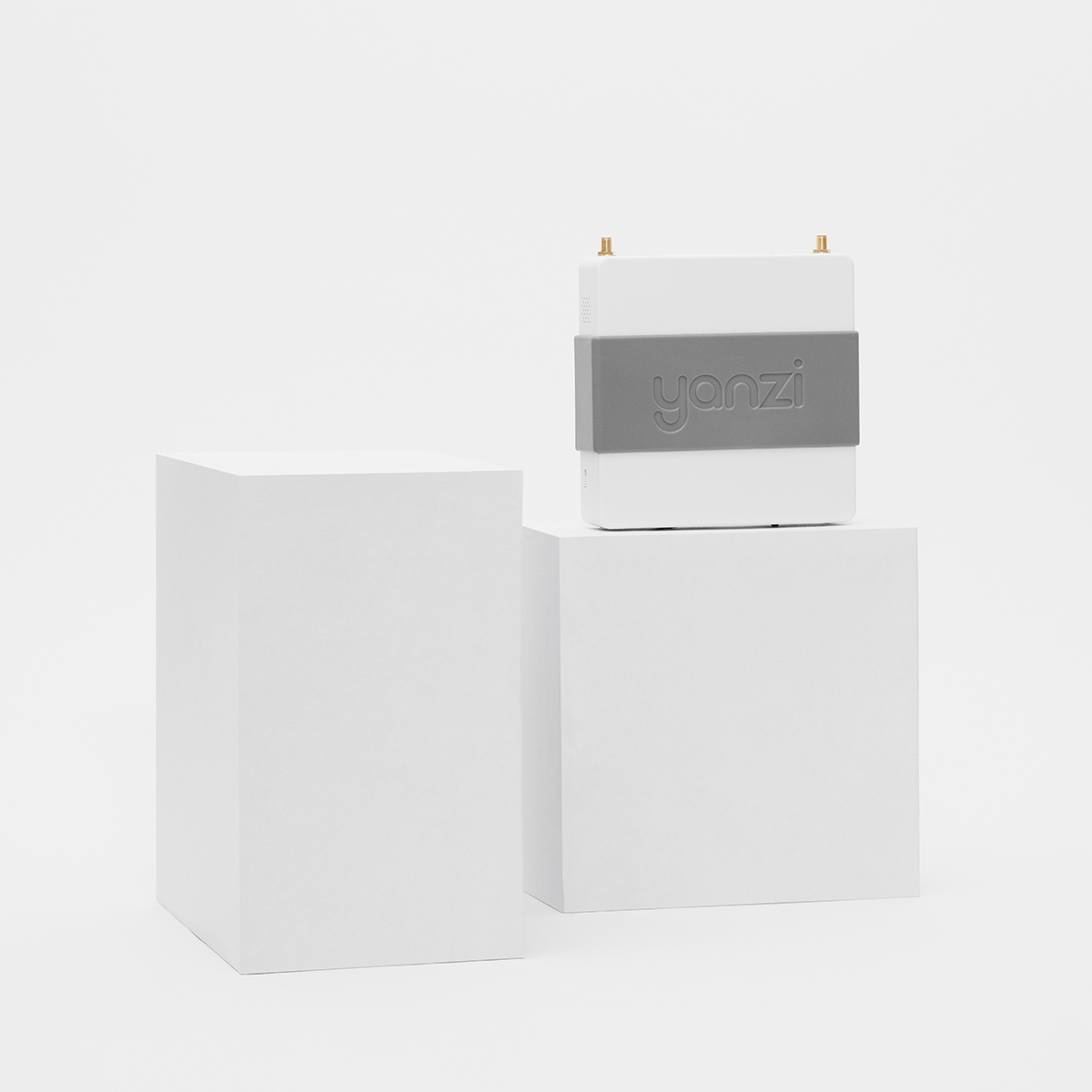 Yanzi Gateway 2 4G
Provides live and historical time-series data
Enables secure communication with the Cloud and has local storage that ensures that data loss is kept to a minimum when the Internet connection is not working
Operates as the brains of the system and with the built-in radio, it creates a wireless IoT network that sensors can attach to
Both wired and wireless communication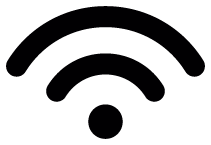 Wireless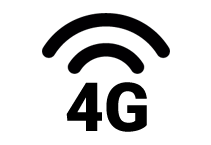 4G Cellular connectivity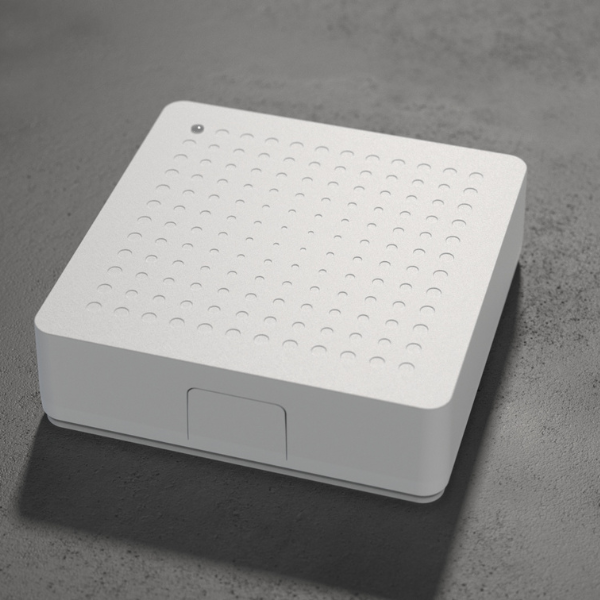 Yanzi Access Point 3
Supports large number of IP-based sensors
Delivers an all-IP connectivity for smart buildings
Enables the communication between the Smart Building and the Yanzi Gateway and ensures autonomous operations
Easy to upgrade
Cost-effective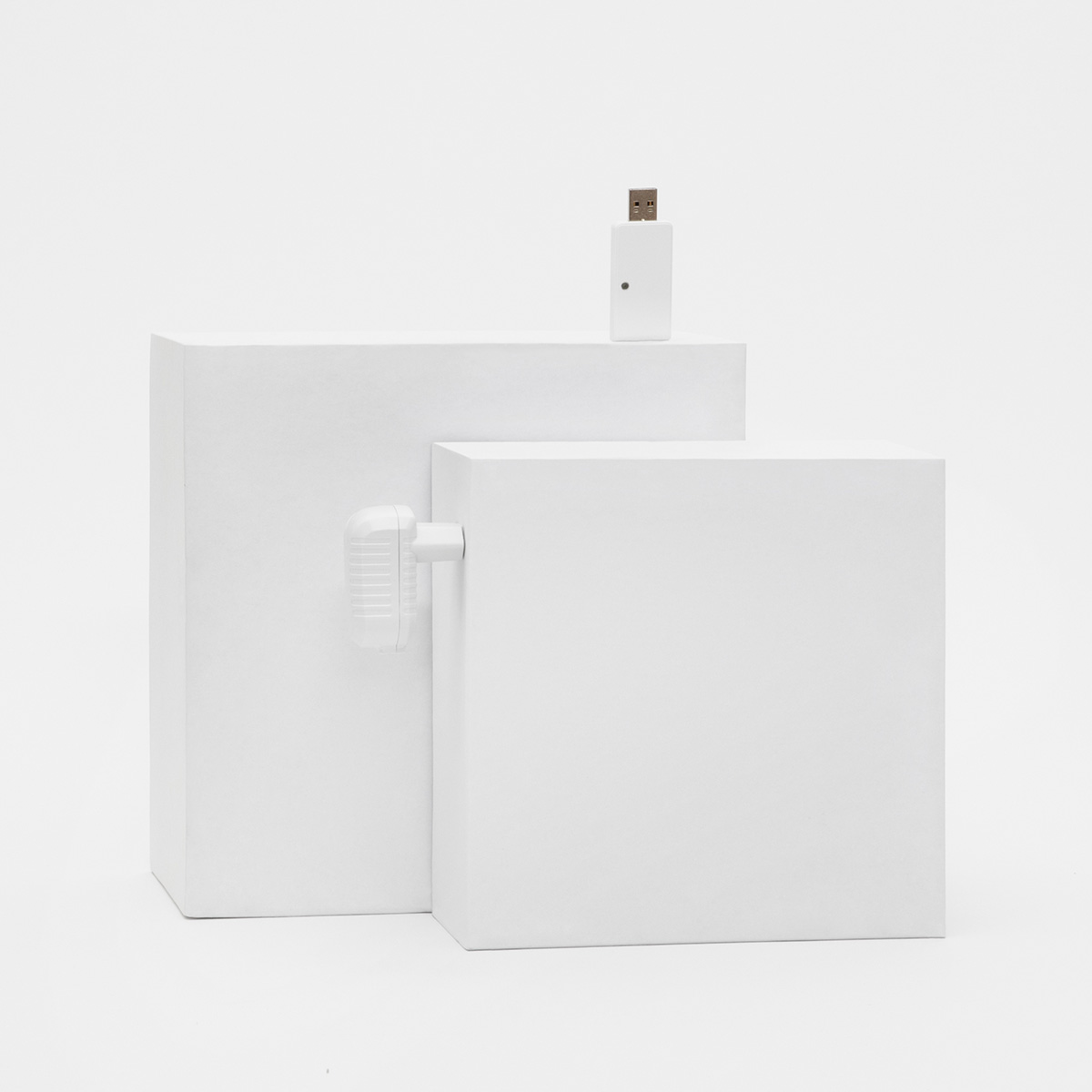 Yanzi IoT Mesh
Extends wireless coverage to add more sensors
Cost-effective