Yanzi Discover
Install in the evening, get actionable business insights the very next morning.
Yanzi Discover is a customer optimized IoT solution. It includes everything you need to get actionable business insights on how your buildings are being used and how they could be performing better.
Schedule a demo
---
---
IoT hardware
Secure. Enterprise. Sensors.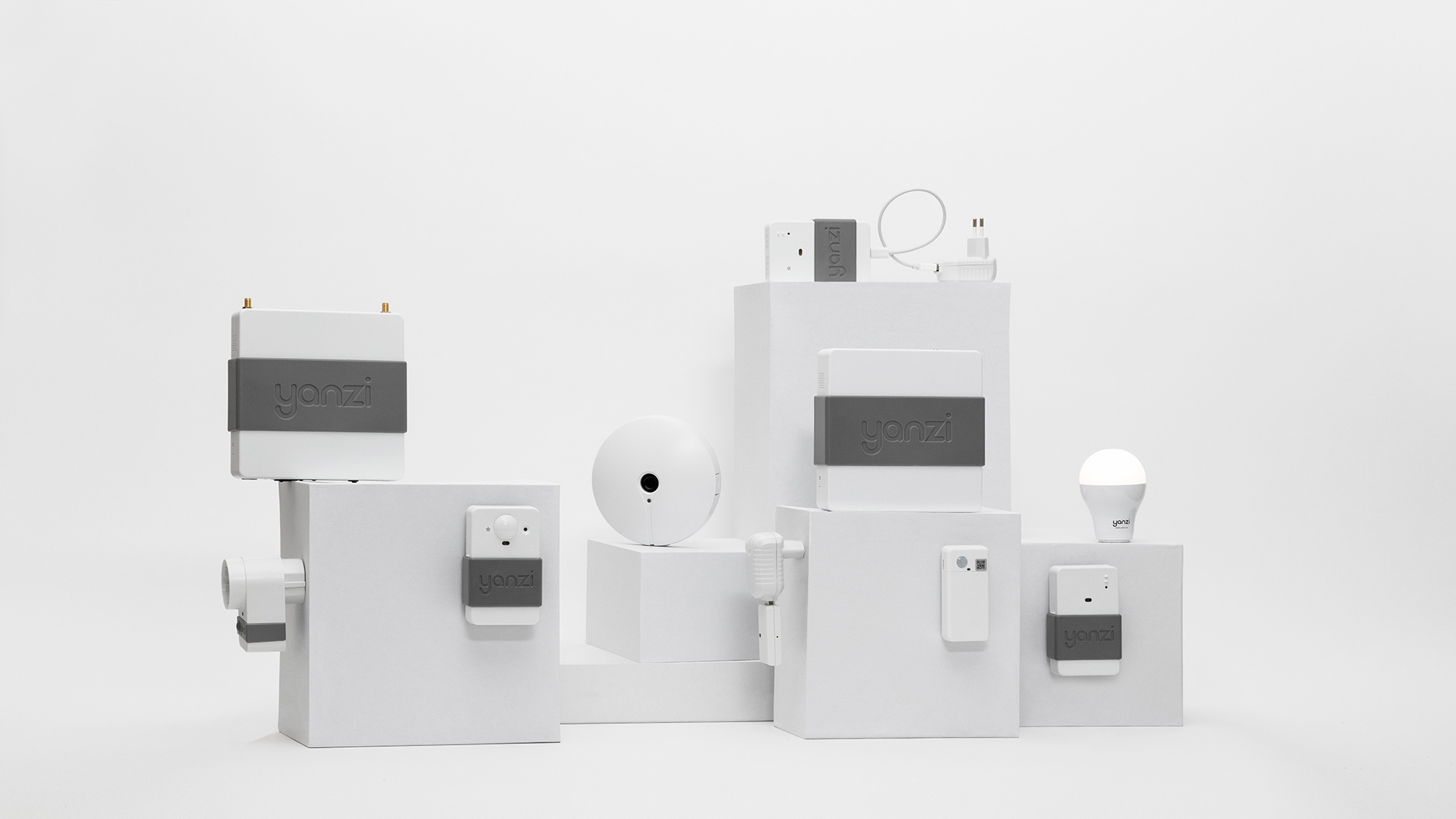 Yanzi Discover includes all hardware, infrastructure and sensors, scoped by our solution engineers to fit your needs.
Our enterprise-grade sensors gather high-resolution data for use cases such as space utilization and wellness. 
---
---
Powerful analytics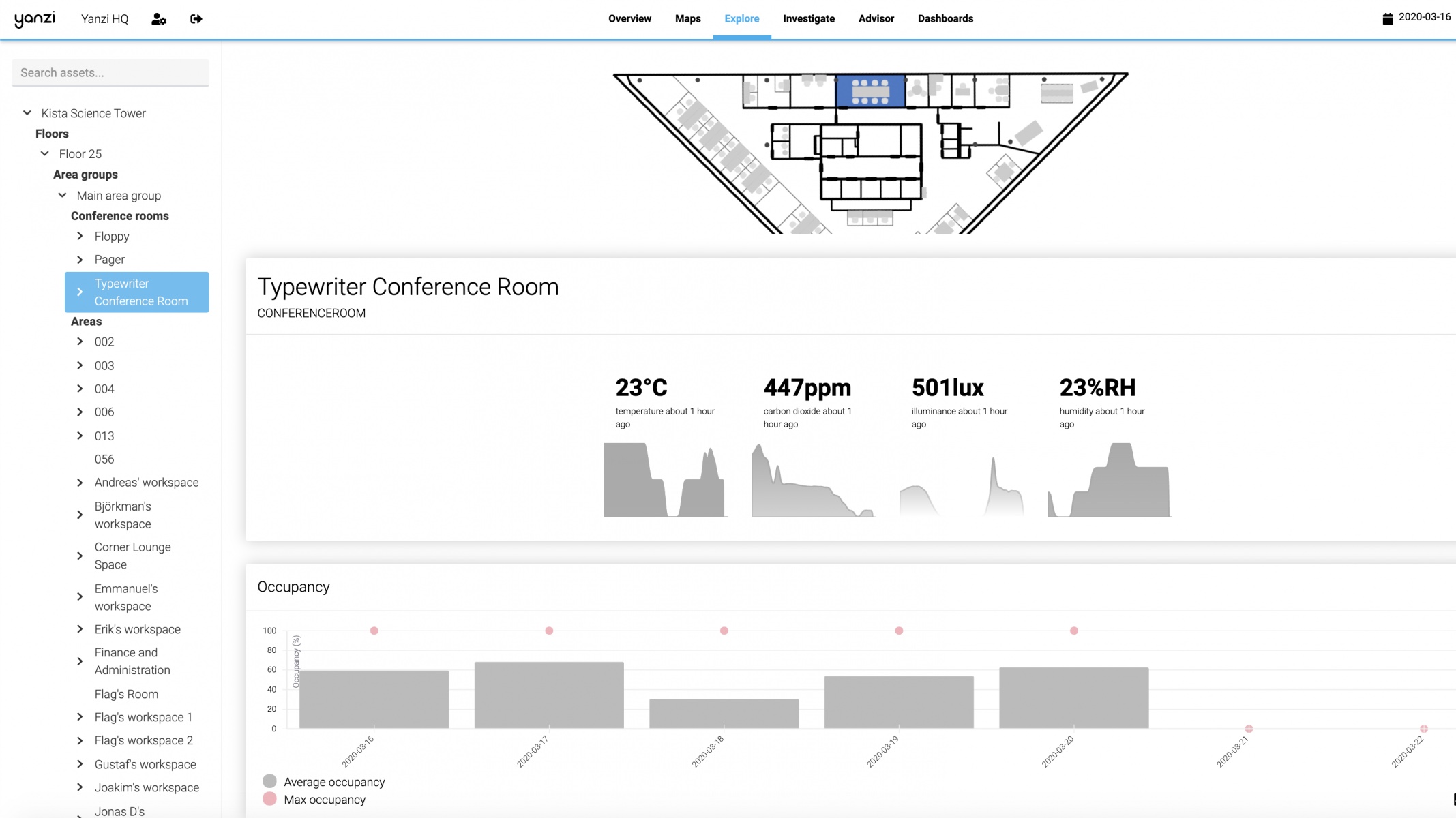 Get immediate value from IoT with actionable data on how your buildings are being used and how they can perform better.
Yanzi Discover includes unlimited access to Yanzi Insights, our BI analytics application. 
---
Dashboard & kiosk mode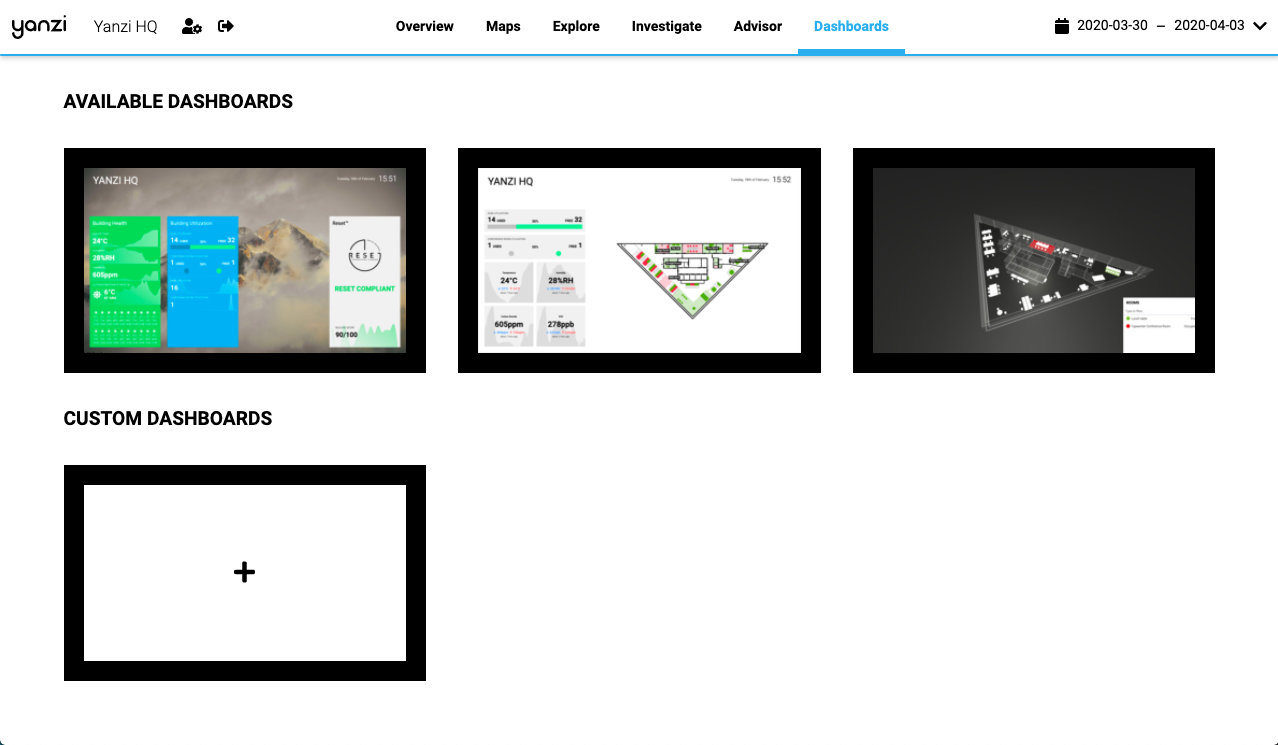 Use our templates or create your custom dashboards in the editor. Either way, you'll get interactive high-performance dashboards that run on any modern browser
---
Support
Scoping. Planning. Getting started.
Our team is with you every step of the way.
All Yanzi products are designed to be simple to use, secure and scalable. Should you still require assistance, our support team is always happy to help.
Yanzi Discover includes:
Scoping and planning of your floorplan
Online training session
Remote support
---
1. Submit floor plan
Submit an up-to-date floor plan of your office, we will then revert back with a sensor proposal. When you're happy with the proposal, we will convert your floor plan to a digital building model and add all planned sensors to the system. 
2. Install your devices
When you receive your hardware, your building model and planned sensors are already in our system. All you have to do is to simply power up the IoT Gateway, add the sensor-IDs in the system and peel & stick them in place. 
3. Consume data
Minutes after installation you will have data available in both our BI analytics tool, Insights, and through the live maps and dashboards.